Resilient energy solutions for a sustainable future
Comprehensive
Energy Solutions
With decades of experience developing and operating energy systems, Cordia can oversee every aspect of your project and deliver a premium, innovative energy solution built to meet your current and future needs.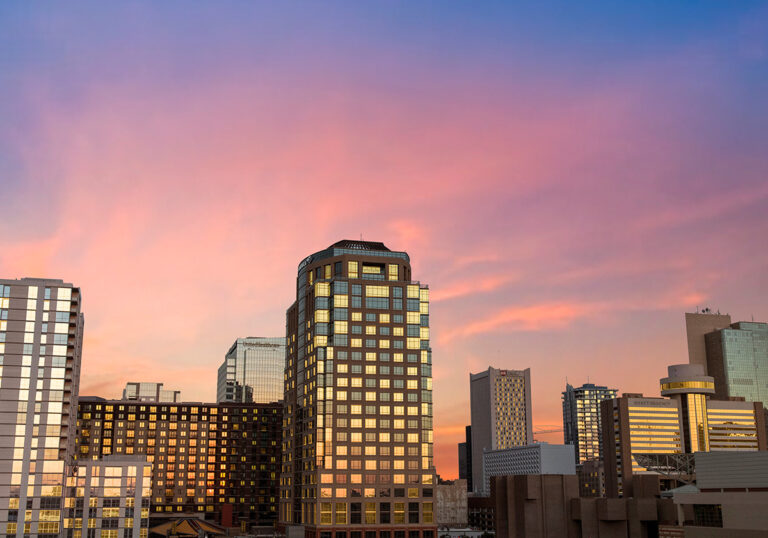 Positively Impacting Communities Across the Country
Cordia's proven solutions and decades of expertise mean we operate with maximum resiliency and a constant drive toward greater efficiency.
With specialized teams for financing, designing, building, and operating energy systems, Cordia is uniquely equipped to manage every step of the development process.
With unique systems throughout North America, we can draw from a deep pool of information when determining the best opportunities for your community.
We are leading the way to a more sustainable, resilient energy future with our decades of expertise in district energy, combined heat and power, and microgrids.
Proven Resilience
The proven reliability and resiliency of our energy systems provide our customers with peace of mind: no more worrying about unplanned outages or expensive emergency service calls.
Long-term Partnerships
Our customer relationships span decades — we're always focused on what will benefit communities for decades to come.
Comprehensive Expertise
When it comes to complex energy solutions, there's nothing our team hasn't seen and solved. Our team has the knowledge and experience necessary to create the most reliable and advanced energy solutions.
Sustainable Communities
Beyond providing energy, our teams are committed to driving positive change in the places where we operate.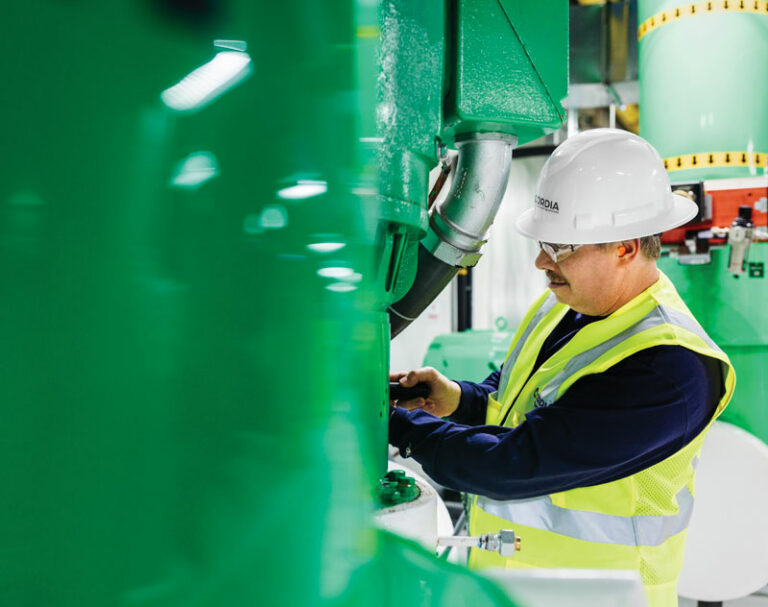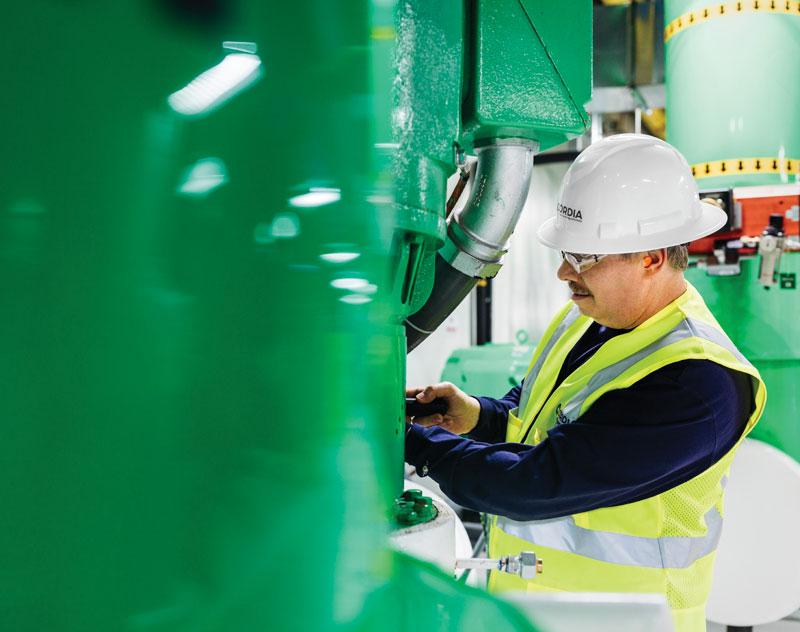 Ready for Tomorrow, Today.
Each of our systems is optimized to serve our customers' specific needs and provide a reliable foundation for building a sustainable energy future.