Commercial & Industrial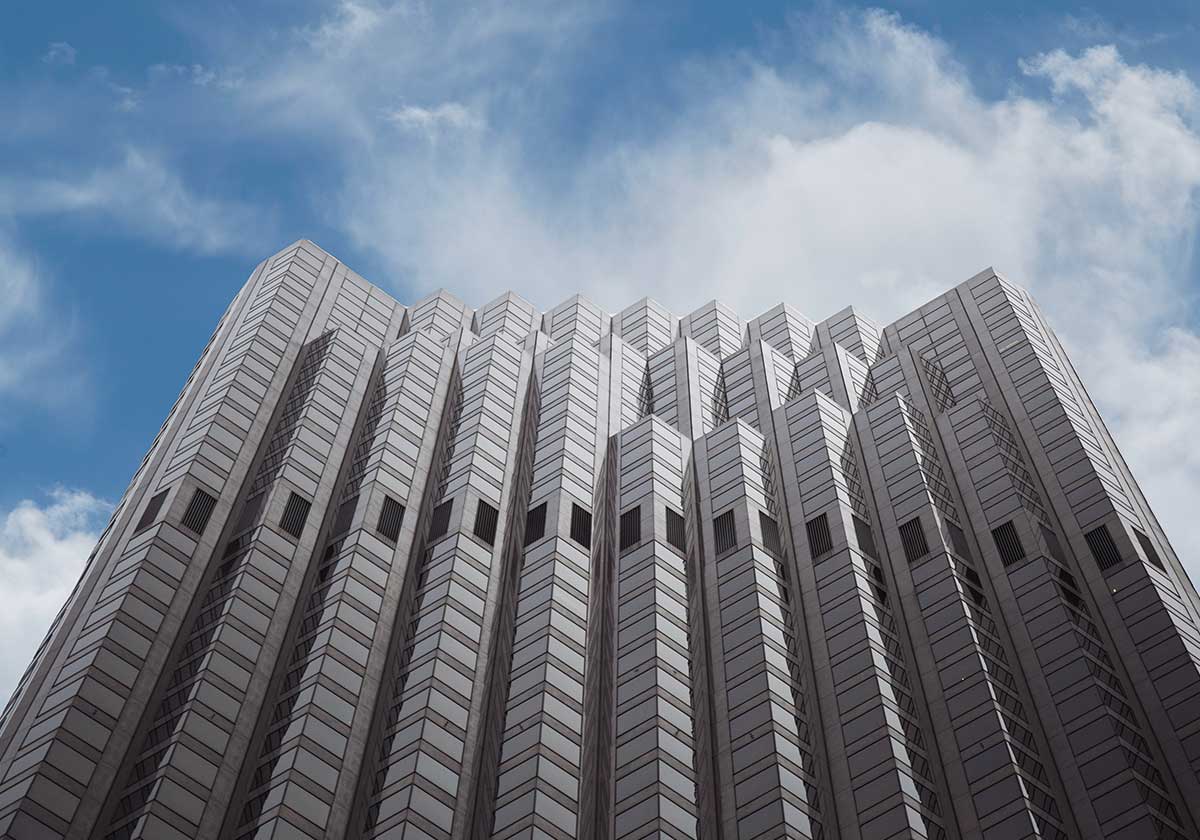 efficiency and resilience for commercial facilities
High-demand commercial and industrial facilities demand maximum efficiency, reliability, and flexibility. Offsite energy production means less building space is taken up, and our operational and maintenance expertise leads to less downtime.
Notable Customers
Standard Oil Building
First National Tower
Marquette Place
PWC Plaza
RBC Plaza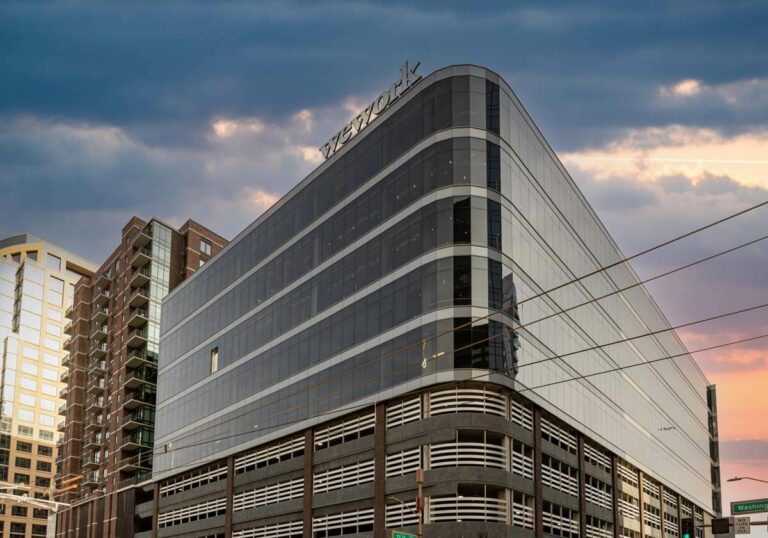 Networks that serve Commercial & Industrial Customers
Each of our systems is optimized to serve its end users' needs and move closer toward their goals.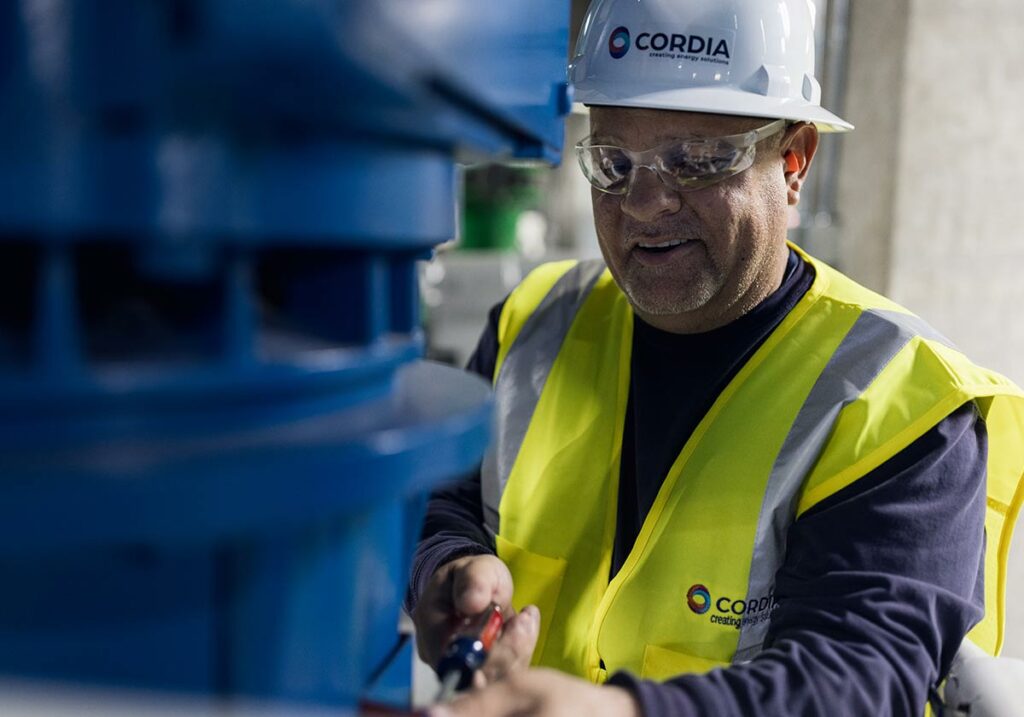 Partner with cordia for your commercial building needs
Want to learn more about how Cordia could help you save capital, reduce labor costs, and gain valuable space? We'd love to talk. From acquiring and operating existing systems to designing and installing innovative solutions, our team has developed projects across a wide variety of types and scopes.