Princeton Health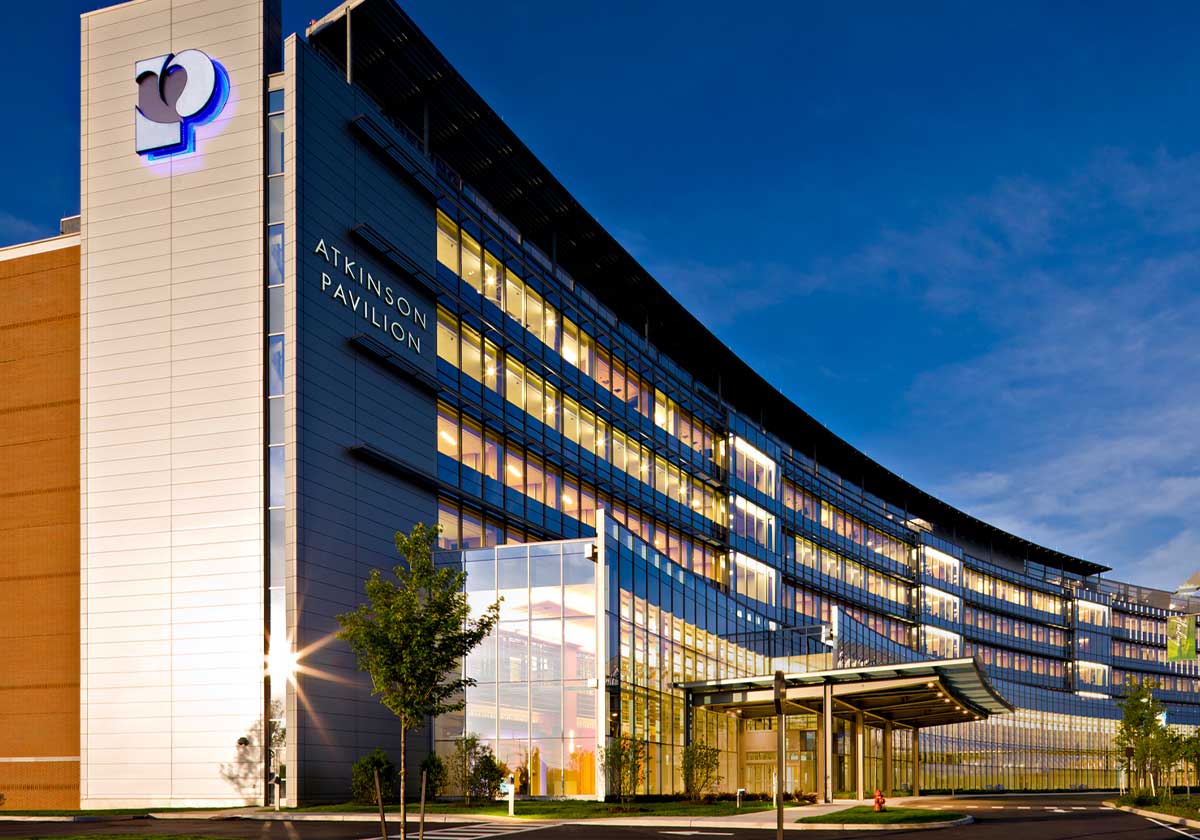 A microgrid uniquely built to serve one of the most advanced health care facilities in the United States
Cordia's Princeton system is a state-of-the-art combined heat and power microgrid built to serve Princeton Health System in Plainsboro, New Jersey. Uniquely built to serve one of the most advanced healthcare institutions in the nation, the plant provides the hospital with highly reliable electricity, steam, and chilled water.
The facility is completely energy self-sufficient. It contains three emergency backup generators and 203 kW of on-site solar generation in the form of solar panel carports. A 10,000 ton-hrs ice storage tank assists with cooling during peak hours and reduces energy consumption. The plant offers the lowest net energy consumption and highest reliability available to serve a healthcare facility of this size. It eliminates 18.1 million pounds of annual carbon emissions compared to a traditional utility plant.
To remain one of the most advanced healthcare institutions in the nation, Princeton Health needed a new facility. However, renovating and expanding the existing 93-year-old facility was not a viable option. When the hospital undertook the construction of a new $522 million, 636,000-square foot hospital, Cordia proposed and developed a system which would satisfy its needs for continuous, reliable utilities. From start to finish, the CHP solution was designed to meet UMCPP's specific requirements, and its infrastructure was designed to accommodate future growth.
System Profile
System Type
Combined Heat and Power Microgrid
Total Capacity
4,700 tons chilled water, 72,000 lbs/hr steam, 4.6 MW electricity, 6.2 MW emergency generation, 203 kW solar generation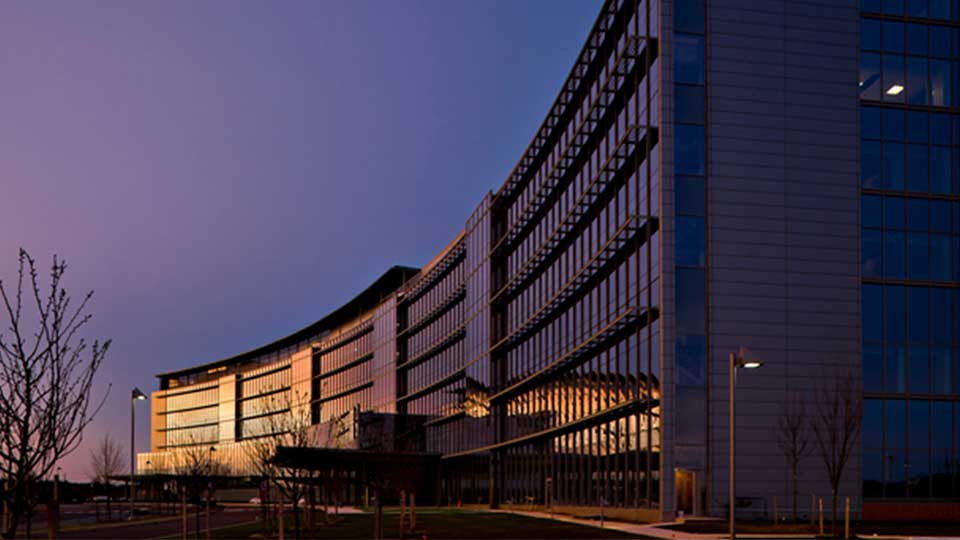 notable Customers
Penn Medicine Princeton Health
Contact Us
To learn more about our company and our services, fill out this form. We're excited to hear from you.
Cordia Princeton
Three Plainsboro Road
Plainsboro, NJ 08536
---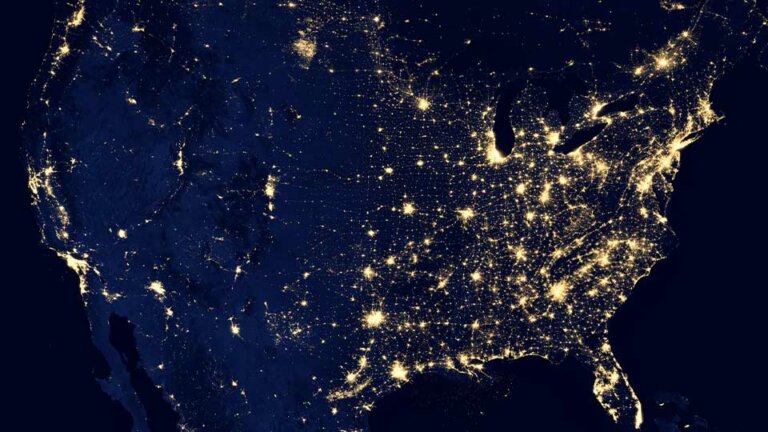 Other Networks
Each of our systems is optimized to serve its end users' needs and move closer toward their goals.