Health Care, Research & Biomedical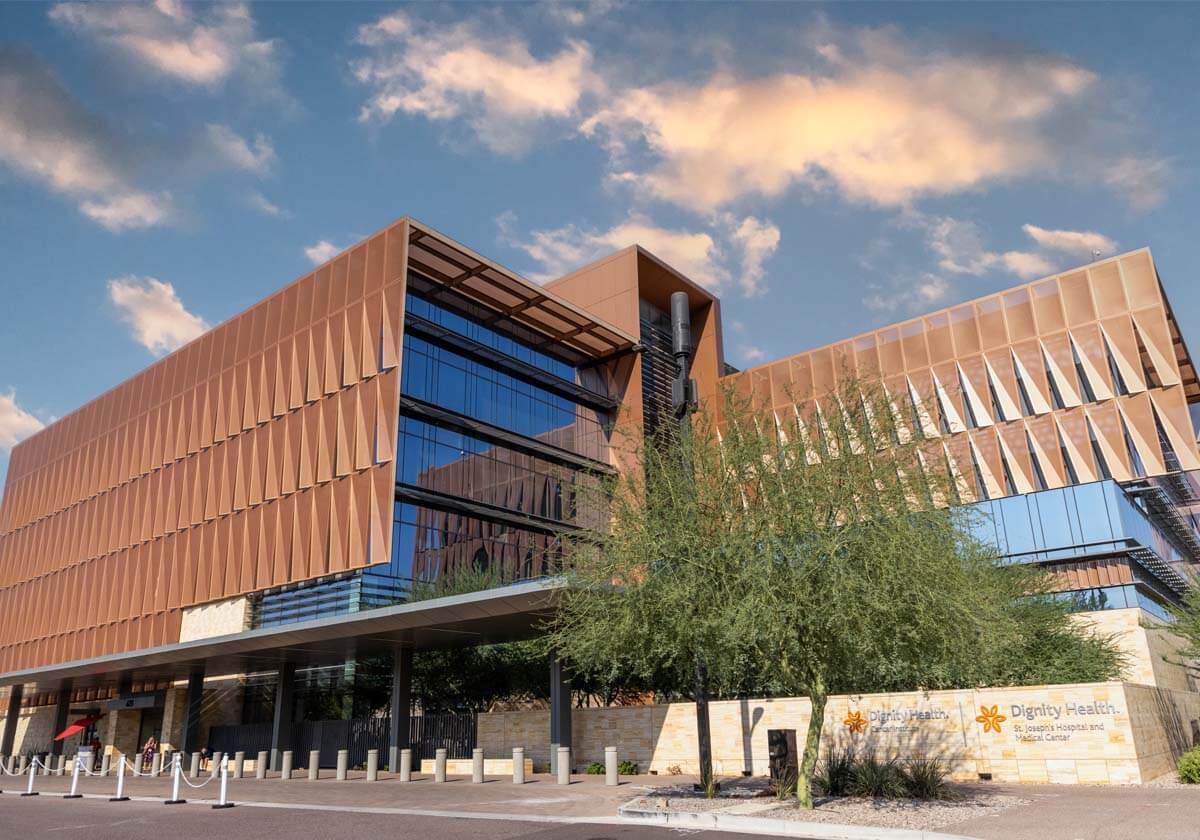 allowing health care and medical facilities focus on their essential work
Resilient energy systems are critical to the work of hospitals all across the country: saving and improving lives. Our resilient solutions allow healthcare facilities to operate without worry through the harshest weather conditions.
Trusting Cordia with their energy needs allows medical and research institutions to invest their limited resources on their core patient and technology needs.
Notable Customers
Allegheny General Hospital
UPMC Pinnacle Harrisburg Hospital
Fairview Health Services
University of Arizona Medical School
Arizona Biomedical Center
Fairview Health Services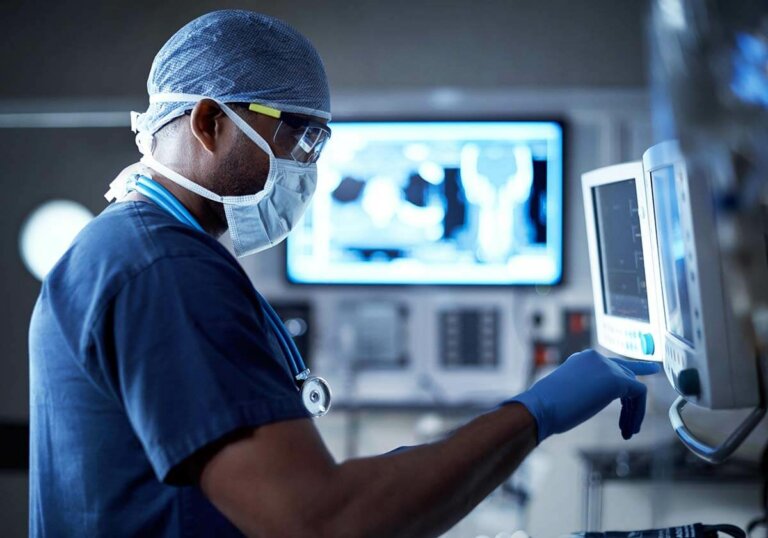 Networks that serve healthcare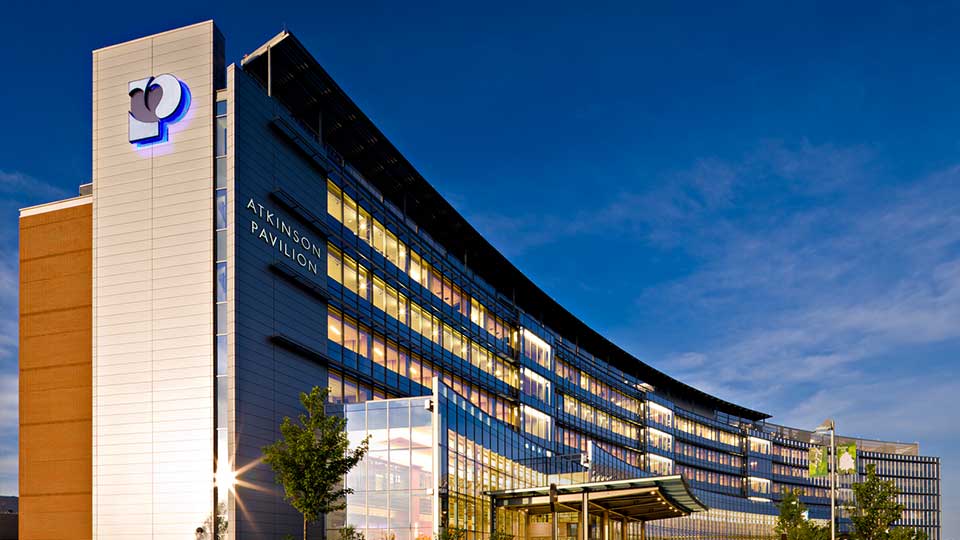 How can Cordia help you focus on your core mission?
Want to learn more about how Cordia could help your medical institution? We'd love to talk. From acquiring and operating existing systems to designing and installing innovative solutions, our team has developed projects across a wide variety of types and scopes.