Higher Education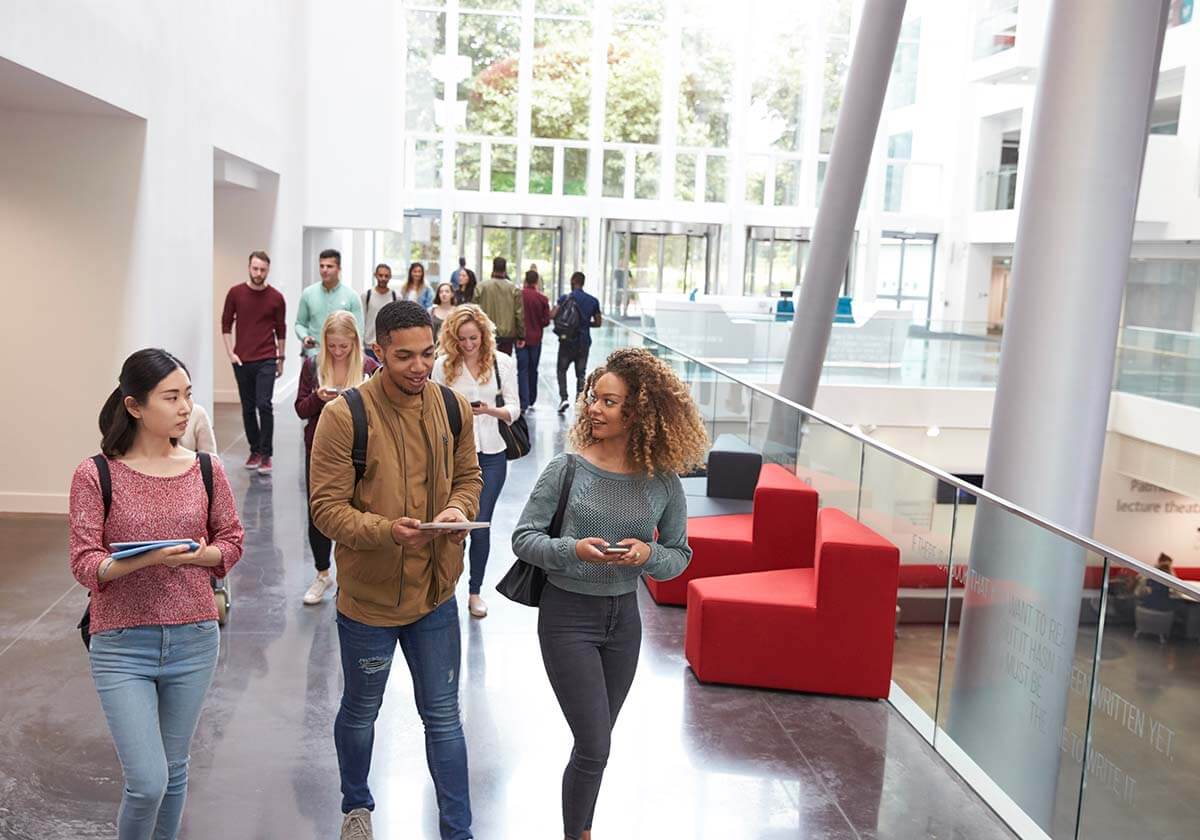 Enhancing education experiences with reliable energy services
College campuses are doing essential work: conducting critical research and educating tomorrow's leaders. That means it's essential that their energy systems are efficient, resilient, and reliable, ensuring students can thrive and focus on the things most important to them.
Additionally, Cordia energy systems help move higher education institutions closer to their goals for the future. They provide flexible capital to invest in new infrastructure, and utilize innovative solutions to enhance sustainability.
Notable Customers
Arizona State University Thunderbird
Arizona State University Cronkite School of Journalism
The University of Arizona Medical School
University of St. Thomas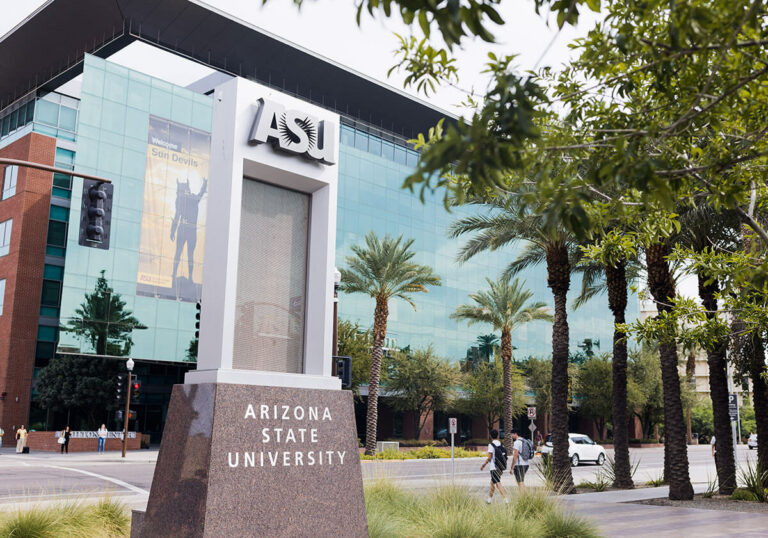 Networks that serve higher education
Each of our systems is optimized to serve its end users' needs and move closer toward their goals.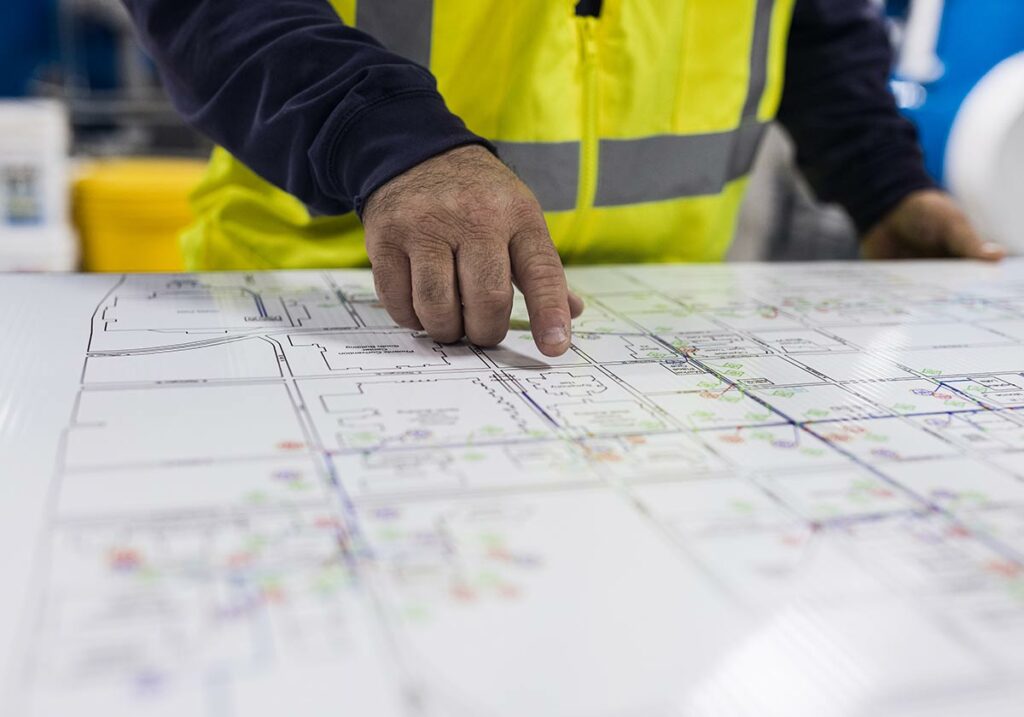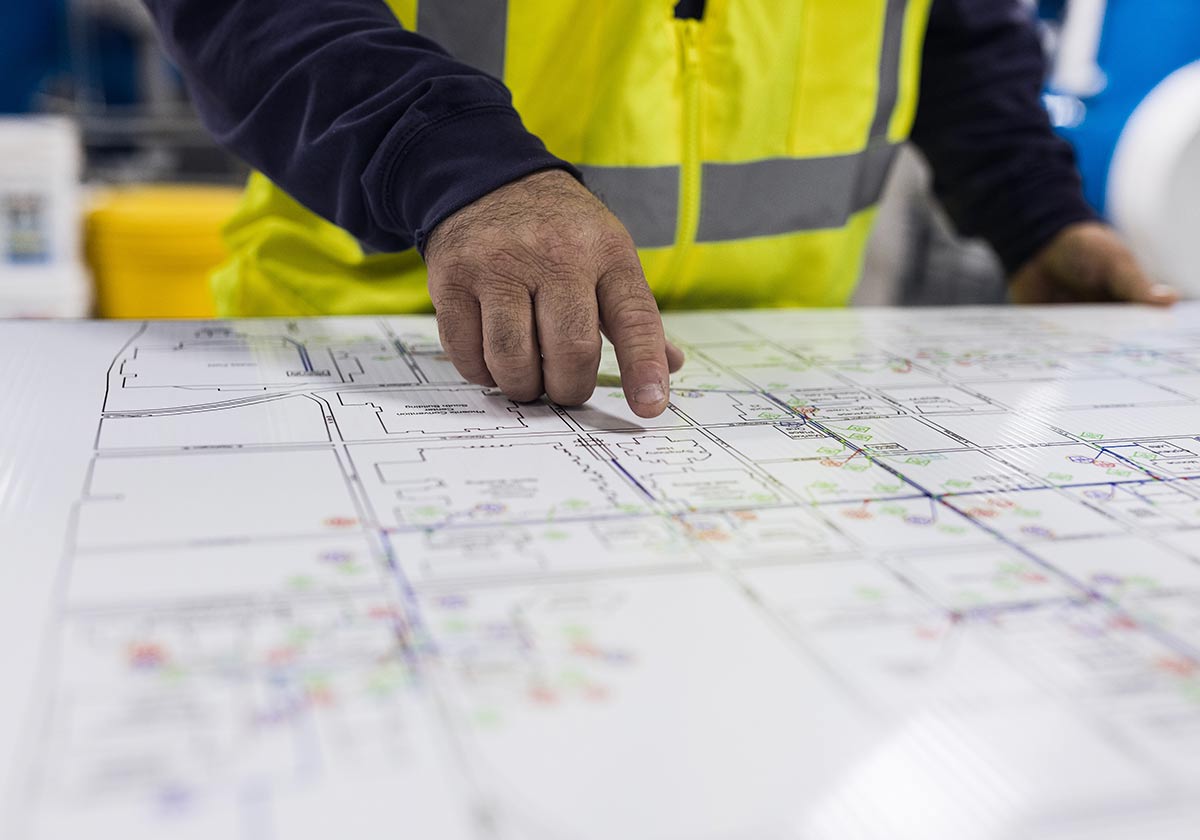 Partner with cordia for your campus energy needs
Want to learn more about how Cordia could help your school? We'd love to talk. From acquiring and operating existing systems to designing and installing innovative solutions, our team has developed projects across a wide variety of types and scopes.