Phoenix
Cooling Arizona's largest central business district reliably and efficiently
Cordia Phoenix provides energy-efficient and environmentally sound district cooling services to buildings in downtown Phoenix. The downtown Phoenix system started it all, beginning operation in 2001 by serving Bank One Ballpark, now called Chase Field, now serving 44 buildings in downtown Phoenix.
With a reliability record of 99.99% since 2001, Clearway Community Energy Phoenix produces and distributes chilled water around the clock to customer buildings in the Phoenix central business district including the City of Phoenix, Chase Field, Talking Stick Resort Arena, Phoenix Convention Center, Arizona State University, Maricopa County, Sheraton Hotel, several biomedical research facilities, and high-rise condominiums and office complexes. This system encompasses three main plants and two auxiliary plants conditioning more than 12 million square feet of building space via four miles of chilled water pipelines.
Cordia Phoenix has demonstrated customer energy savings of approximately 13% after its connection to the downtown system.
System Profile
System Type
District Energy – Chilled Water
Total Capacity
27,500 tons chilled water, 96,000 ton-hrs ice storage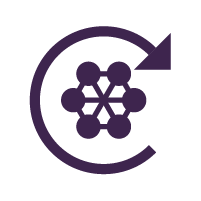 Plants and equipment
3 plants – 16 chillers, 2 thermal ice storage tanks
Distribution
14,750-ft chilled water distribution system
notable Customers
Arizona State University
Arizona State University Thunderbird
Arizona State University Cronkite School of Journalism
Chase Field
City of Phoenix
Maricopa County Sheriff's Office
RED Development
University of Arizona Medical School
University of Arizona Cancer Center
Convention Center
Courts Tower
One N 1st Street
Arizona Biomedical Center
Phoenix Symphony Hall
Arizona Federal Theater
Contact Us
To learn more about our company and our services, fill out this form. We're excited to hear from you.
Cordia Phoenix
One East Washington Street, Suite 440
Phoenix, AZ 85004
---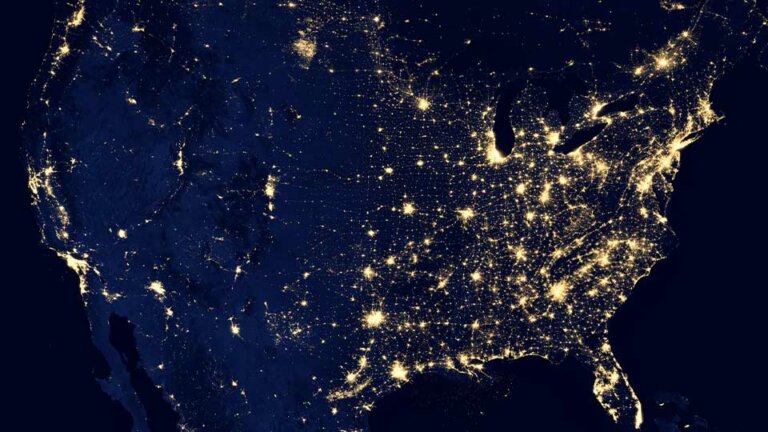 Other Networks
Each of our systems is optimized to serve its end users' needs and move closer toward their goals.