Government & Cultural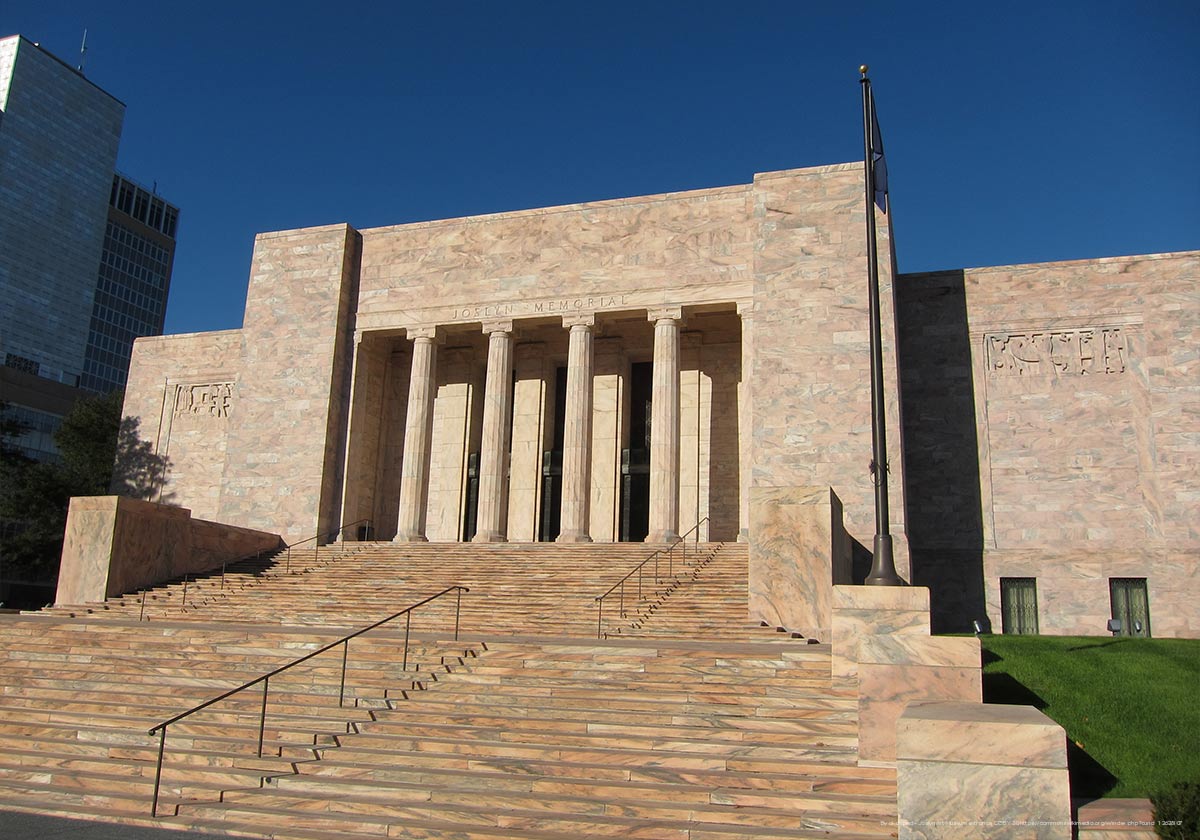 Increasing efficiency and long-term stability for government buildings, museums, and more
Resilience, efficiency, and peace of mind — our systems provide a number of benefits for capitol buildings, fire departments, museums, and a host of other public building types. They also help governments set an example by incorporating innovative, sustainable technologies, bringing cities into the sustainable energy future.
Notable Customers
Hruska Federal Courthouse
General Services Administration
State of California
The State of Arizona
City and County of San Francisco
Sports and Exhibition Authority of Allegheny County, PA
Douglas County, NE
Dauphin County, Pennsylvania
Networks that serve Government & Cultural Customers
Each of our systems is optimized to serve its end users' needs and move closer toward their goals.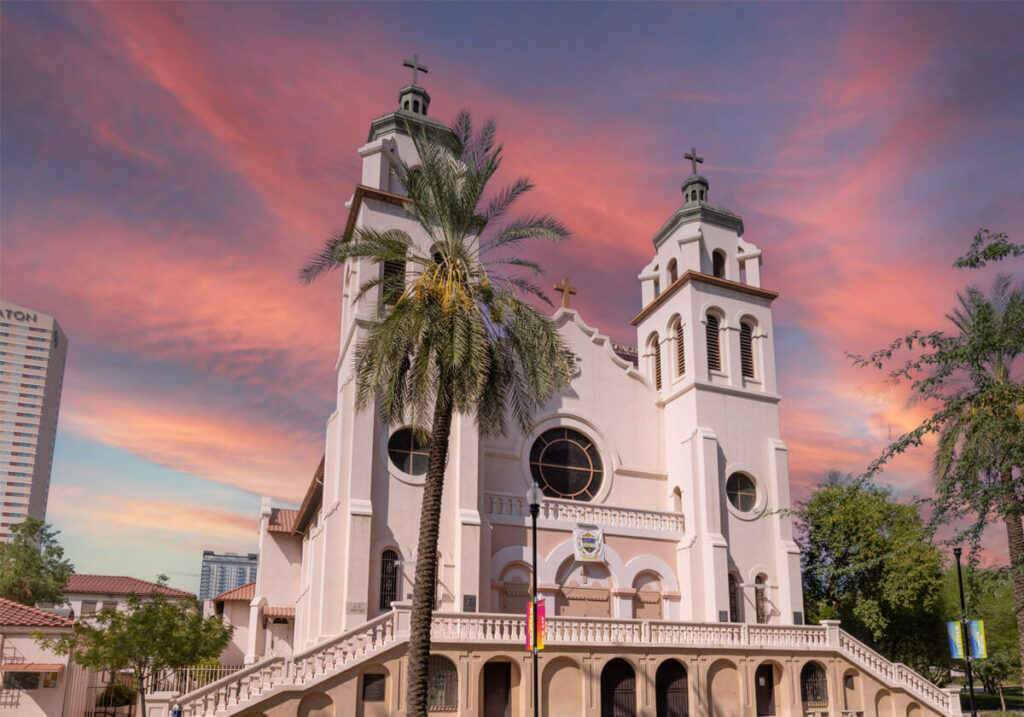 How can district energy benefit your municipality?
Want to learn more about how Cordia could help your city's public buildings? We'd love to talk. From acquiring and operating existing systems to designing and installing innovative solutions, our team has developed projects across a wide variety of types and scopes.