Hospitality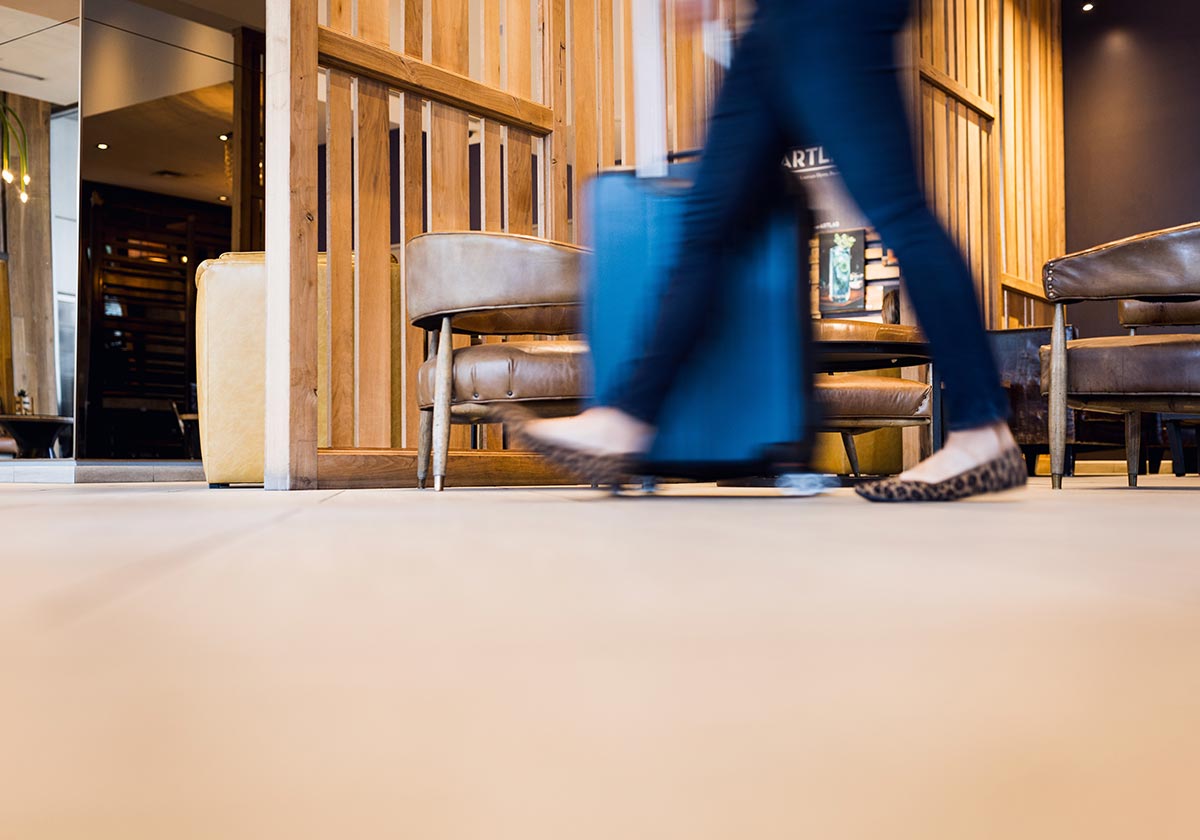 Helping keep guests comfortable with resilient and reliable energy
Our hospitality customers host hundreds of thousands of guests each year — and they can all count on comfortable environments, hot showers, and dependable energy. Our systems also reduce risk and uncertainty for building owners and managers, allowing better use of building space and more financial flexibility.
Notable Customers
Moscone Convention Center
Marriott Hotel Minneapolis
Marriott Capitol District Hotel Omaha
Alva Hotel Harrisburg
Hotel Republic
Marriott San Diego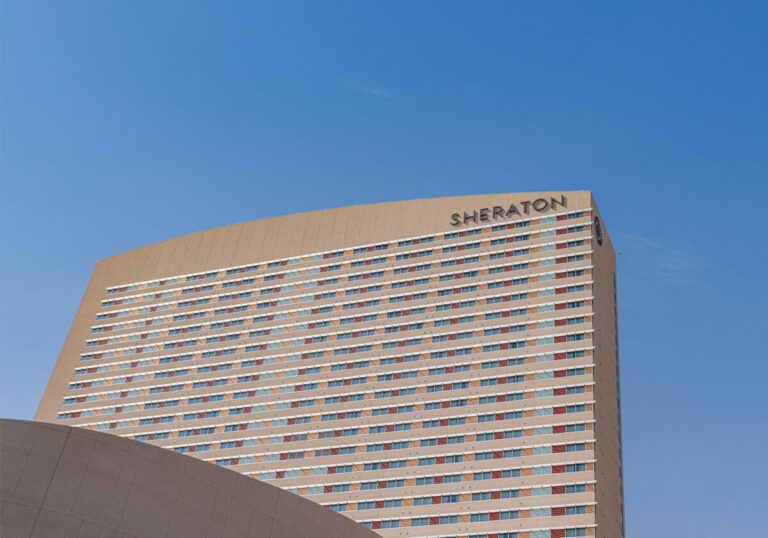 Networks that serve Hospitality Customers
Each of our systems is optimized to serve its end users' needs and move closer toward their goals.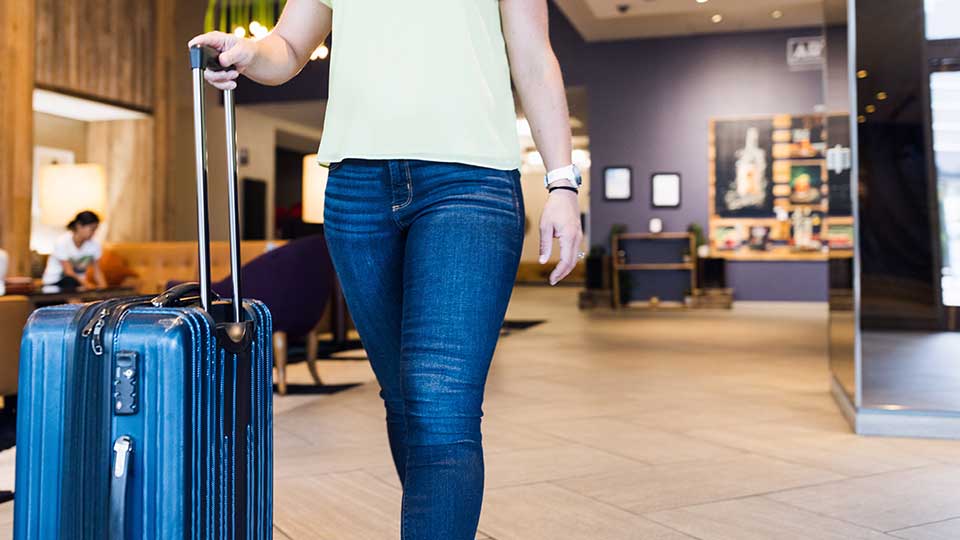 How can cordia benefit your facility?
Want to learn more about how Cordia could help your hospitality facility? We'd love to talk. From acquiring and operating existing systems to designing and installing innovative solutions, our team has developed projects across a wide variety of types and scopes.