Monetization & Asset Development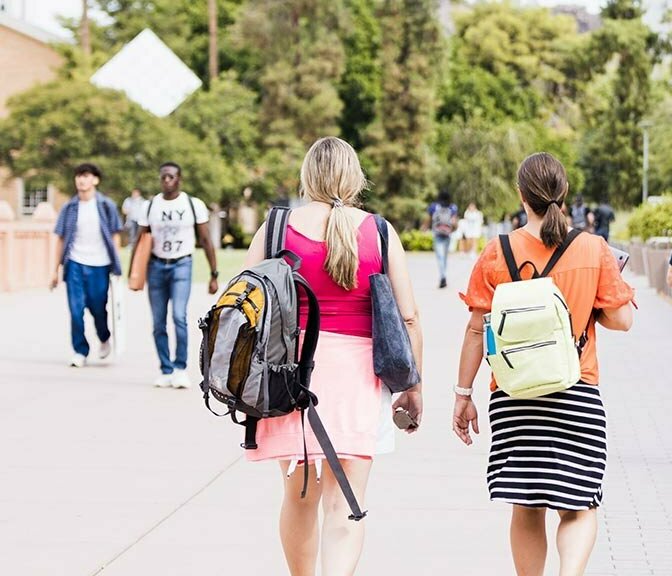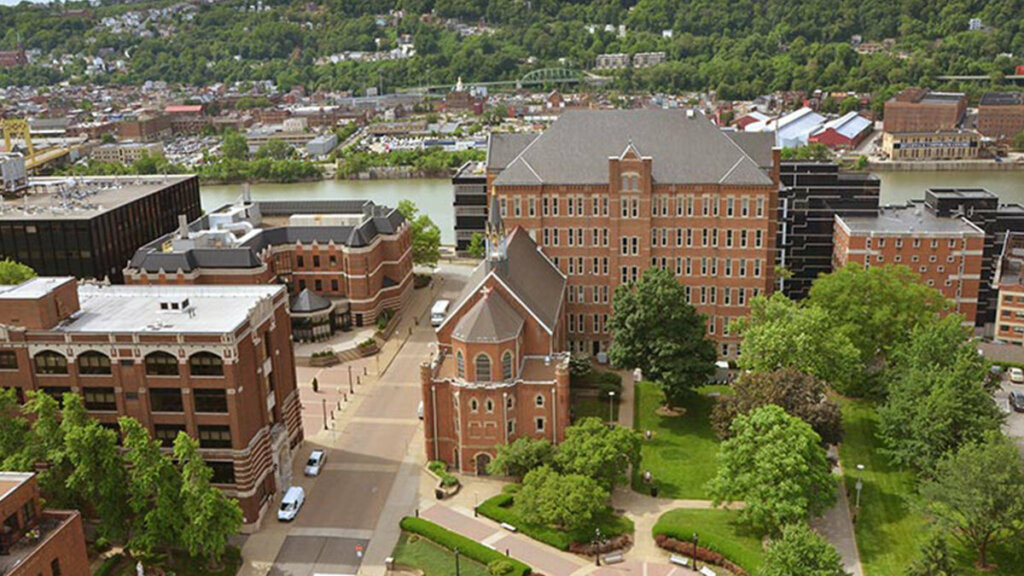 Get paid by your energy systems
Cordia has partnered with universities and other institutions across the country to form agreements in which energy services are outsourced, allowing customers to invest more in their core missions and services. We possess deep knowledge of project financing, as well as specialized technical knowledge that can reduce operating risks.
Significant up-front payments
Advancement toward sustainability goals
Increased resilience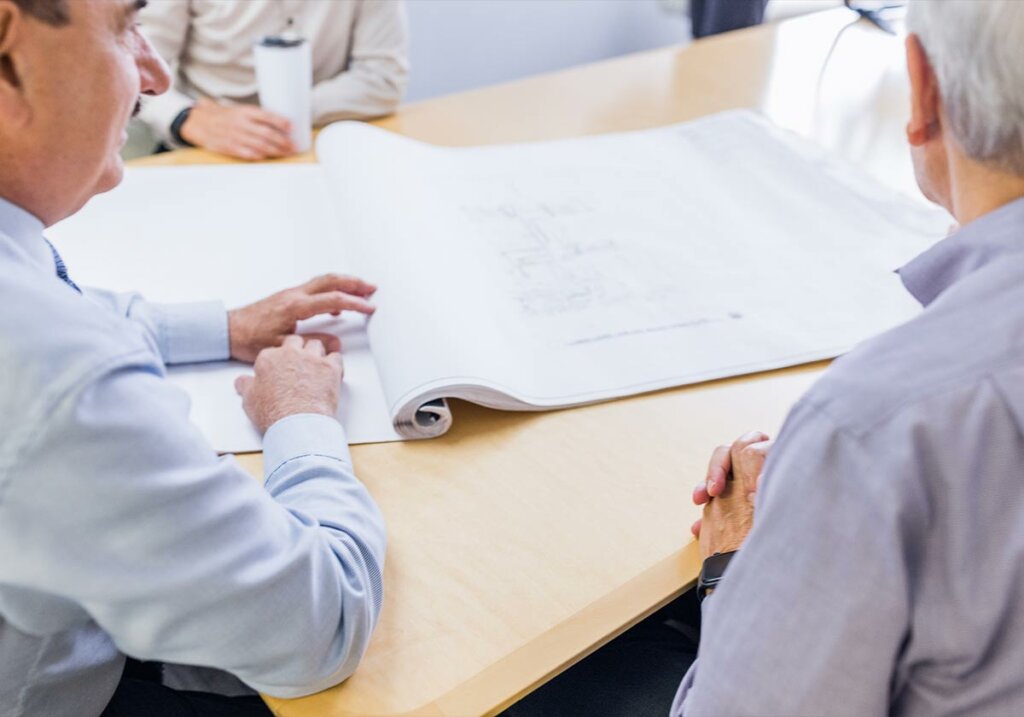 Asset Development with Cordia Energy
Cordia has the capability to manage every stage of the asset development process in-house. From development to long-term operations and maintenance, we're equipped to be your long-term partner. We identify the right solution for your organization's long-term needs, determine what we need to do to build it in your area, and assemble the team to make the project happen. We're skilled at the management of complex energy infrastructure design and construction projects and work with best-in-class trade allies to build them safely and efficiently.
For more information on Cordia's current partnerships or if you're interested in exploring this option for your institution, contact us today.