Stadiums, Arenas & Convention Centers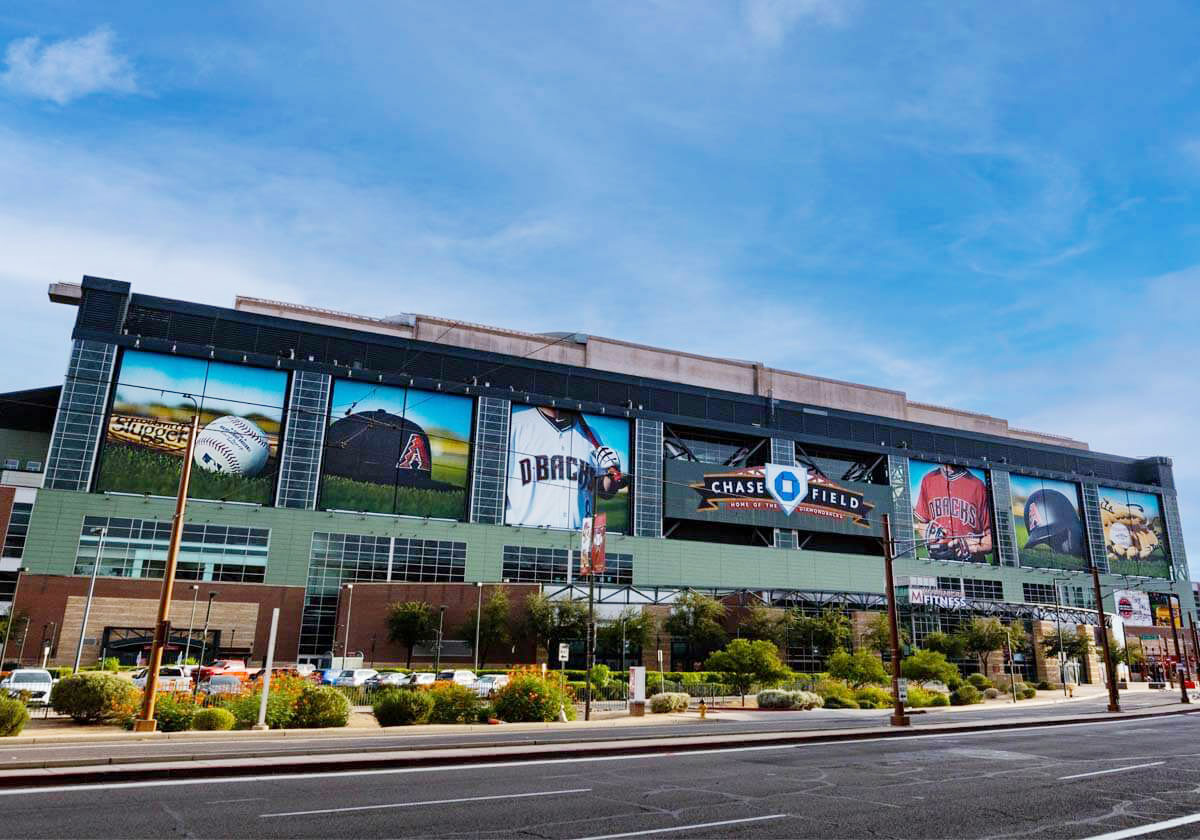 Providing capital savings & flexibility to event facilities
From stadiums in frigid climates to some of the most highly rated MLB ballparks, sports teams count on Cordia to ensure fans are comfortable and teams can play at the highest level. With the extreme demands of advanced stadiums and arenas, we also focus on producing energy as efficiently as possible.
Notable Customers
US Bank Stadium
Target Center
Arizona State University
Phoenix Convention Center
Minneapolis Convention Center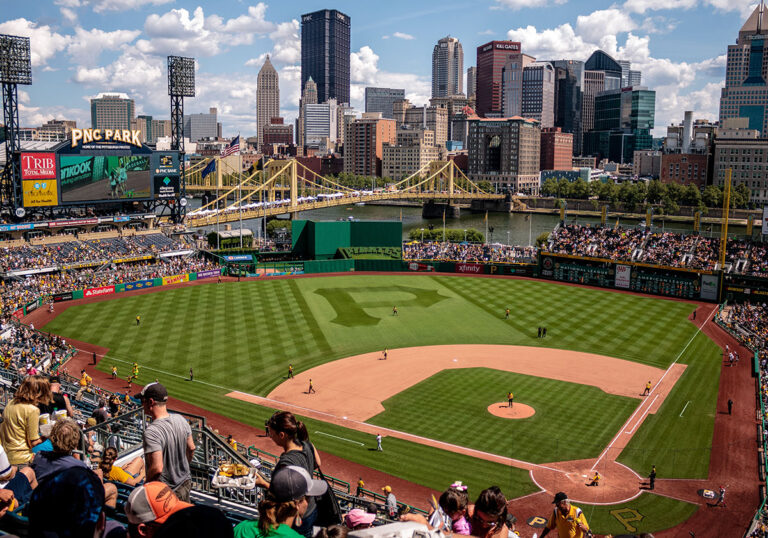 Networks that serve Stadiums & arenas
Each of our systems is optimized to serve its end users' needs and move closer toward their goals.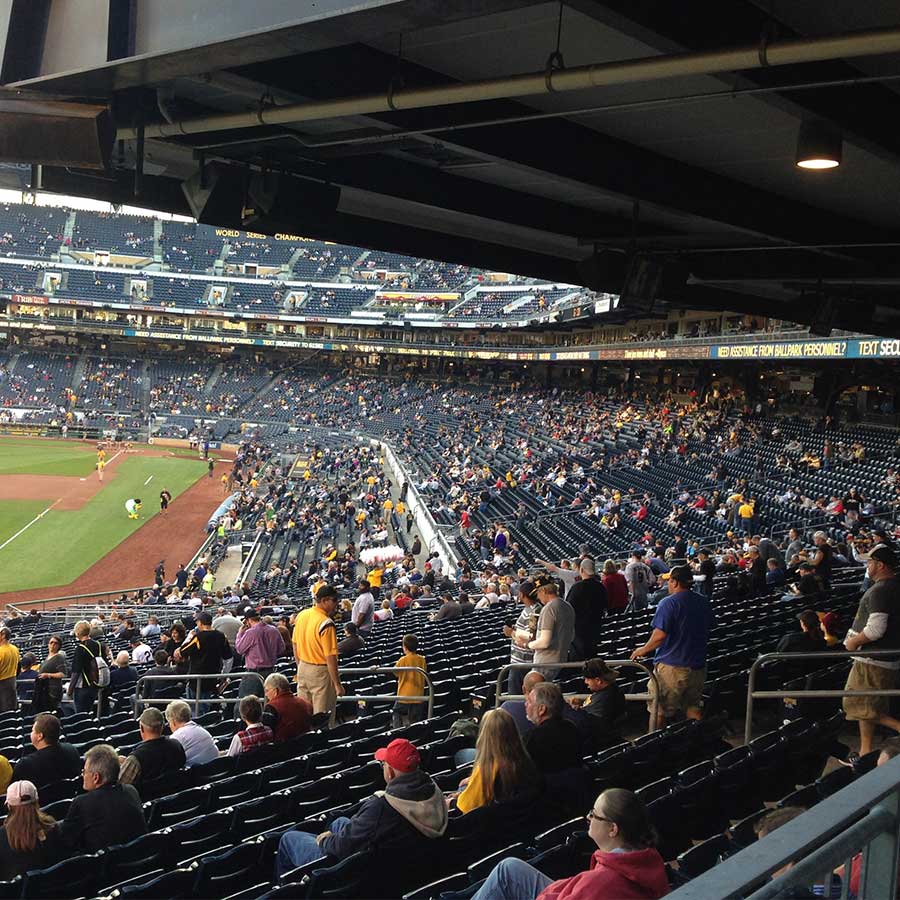 How can cordia energy benefit your stadium?
Want to learn more about how Cordia could help your sports facility? We'd love to talk. From acquiring and operating existing systems to designing and installing innovative solutions, our team has developed projects across a wide variety of types and scopes.