Additional Industries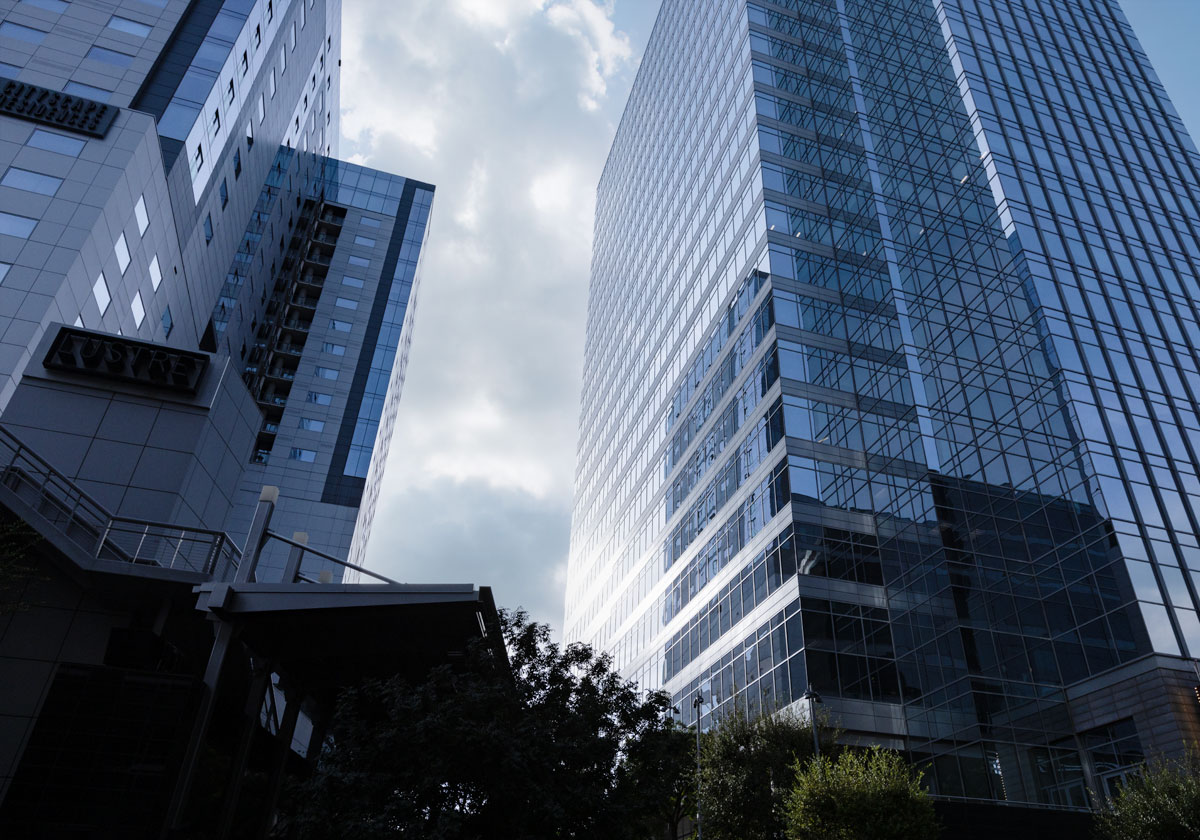 Achieve greater reliability and efficiency — no matter the building type
Our solutions are adaptable to nearly any type of building. From breweries to commercial laundries to restaurants, district energy and other energy innovations can help almost any type of building achieve greater energy efficiency and reliability. In many cases, buildings can quickly and seamlessly plug into existing networks for instant results.
Notable Customers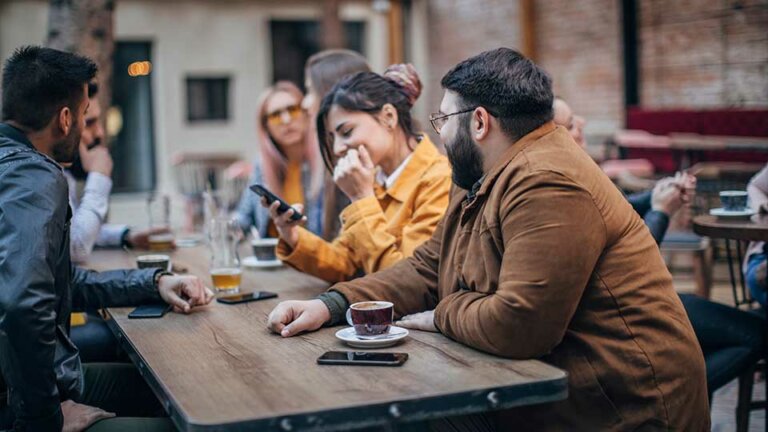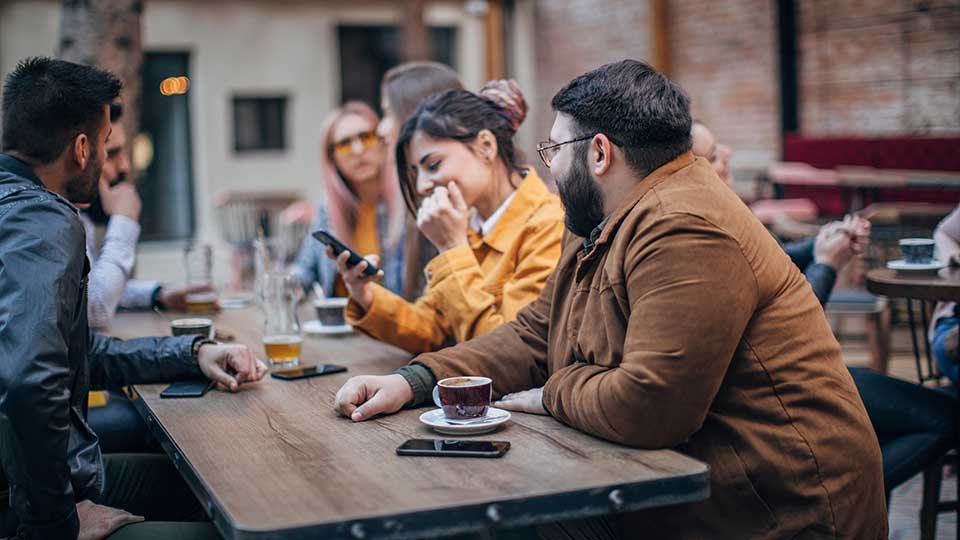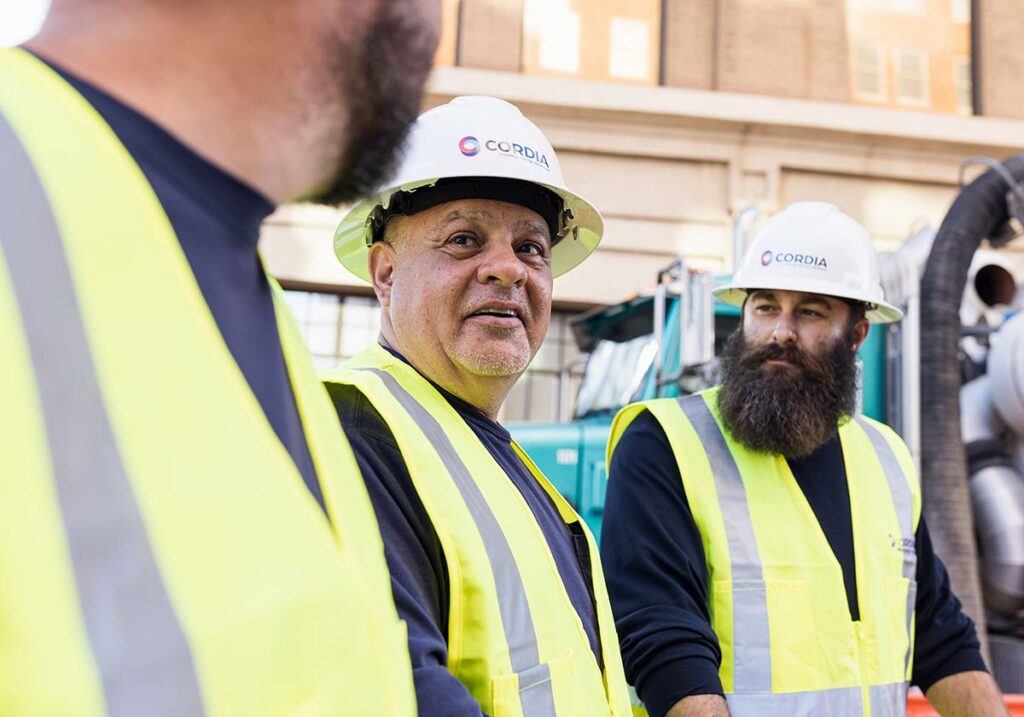 How can Cordia's energy Solutions benefit your project?
Want to learn more about how Cordia could help your building? We'd love to talk. From acquiring and operating existing systems to designing and installing innovative solutions, our team has developed projects across a wide variety of types and scopes.