Careers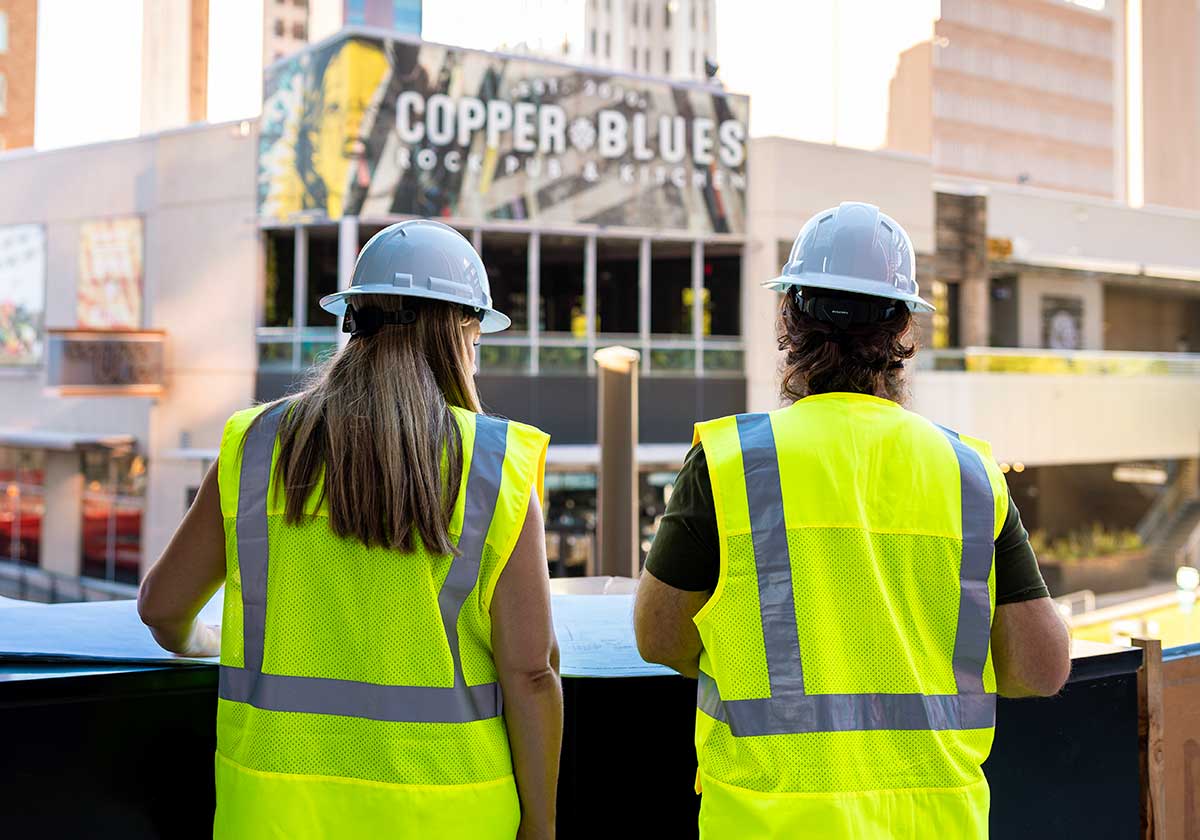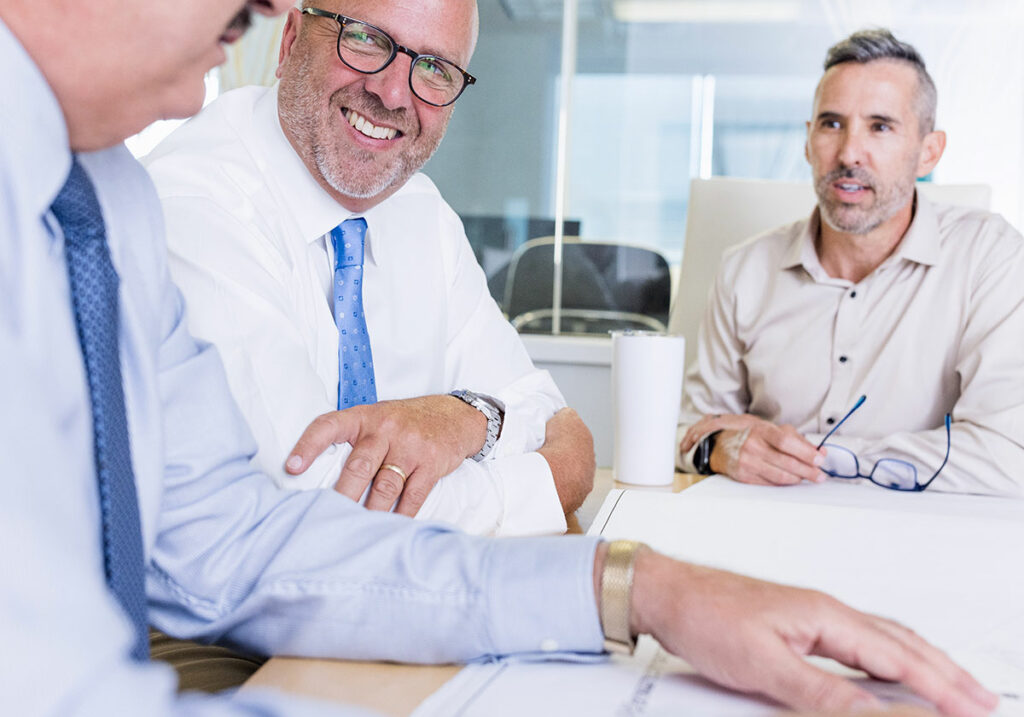 Culture
Cordia's company culture fosters and maintains an atmosphere of safety, respect, and collaboration. We recognize that everyone at Cordia brings a unique and valuable perspective to the organization and that looking out for one another is the best way for us to achieve our goals as a team. Together, we are driving change towards a more resilient, sustainable energy future, and empowering people and communities to reach their full potential. Join our team, and help us be ready for tomorrow, today!
---
Cordia's beliefs
Sustainability
Protecting our planet and demonstrating inclusive behaviors in the workplace will create the future we all deserve.
Safety
Protecting our people, community, and property by living with a safety-first mindset is our highest priority.
Talent
Attracting and training skilled people from all backgrounds will build the industry's most talented and diverse workforce and will be our path to success.
Value
Creating value for our customers and for Cordia is our primary goal.
Communications
Communicating in a manner that is open, direct, and builds trust, collaboration, and teamwork is the key to a rewarding work experience.
Accountability
Seeing, owning, and solving problems, and following through on commitments helps us deliver our key results.
Customers
We view our customers as partners, and we work with them with pride, excellence, and a service mentality.

Top Three Reasons to work at Cordia
Safety
We protect our people and our customers.
Everything we do is rooted in safe practices. We provide safe working environments, experiences, and solutions.
Care
We care about our people and our culture.
We strive to create experiences that motivate our employees throughout their careers. We provide cutting-edge tools for employees to perform their jobs well and reward them with unmatched benefits.
Growth
You will grow in your career here.
We promote internally wherever possible. We offer developmental opportunities and training to help our people reach their next career level—or find the path that better interests them. At Cordia, you will move forward.
---
Diversity and Inclusion
There is a place for everyone at Cordia, and we want our people to bring their whole self to work.
Diverse Team
We strive to attract, recruit, hire, and retain a diverse mix of people. We believe our unique backgrounds make us stronger, and we celebrate our differences.
Inclusive Workplace
Our employee resource groups offer a safe place to gather for underrepresented groups and those seeking a sense of community in their workplace.
Respectful Policies
Our organization recognizes culturally significant holidays and provides floating days off for employees to observe dates that are personally important to them.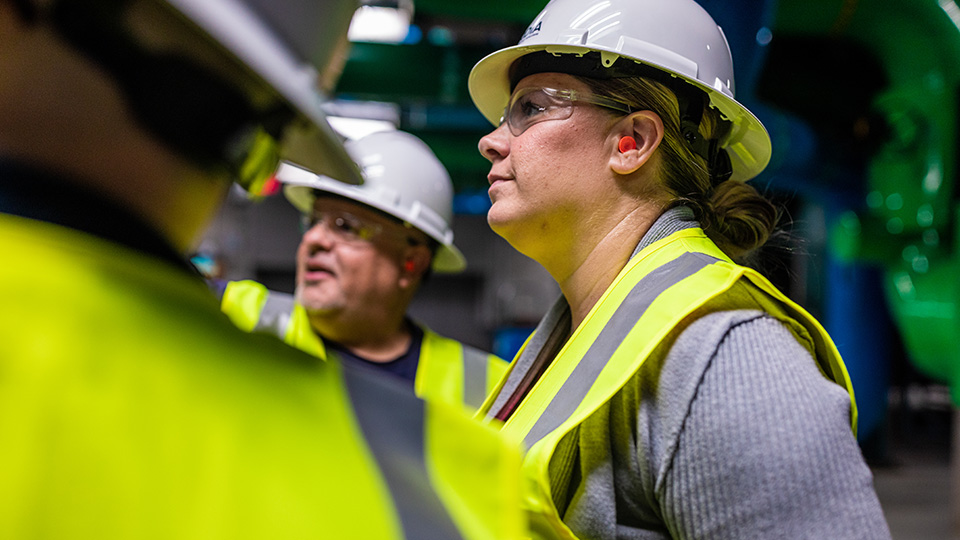 ---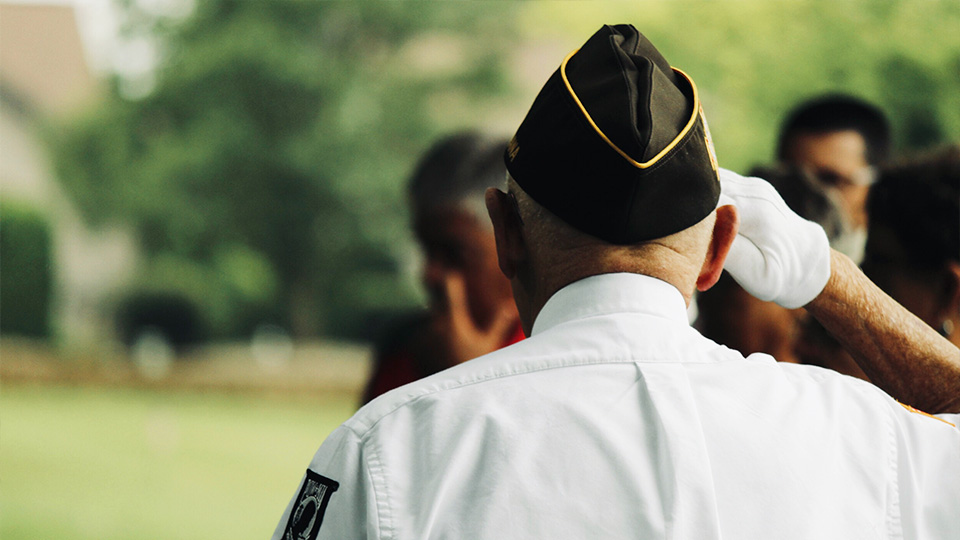 Social Responsibility
At Cordia, our goal is to build a better tomorrow for the communities we serve and the individuals on our team. We understand that this goes beyond building sustainable infrastructures and extends to caring for one another and behaving with integrity.
We proudly support veterans
Cordia regularly supports Veterans and partners with organizations like Tunnels to Towers and Disabled American Veterans Charity. Many of our team members have a background in the military. We are committed to elevating the Veteran community through our hiring practices and supporting Veteran organizations that provide services to disabled veterans, housing programs, and family assistance. Our employees are encouraged to participate in Veteran-focused charitable events and volunteer opportunities.
---
Our Benefits
10 paid holidays
Competitive PTO
Day 1 benefits eligibility
Medical, Dental, Vision
Short and LONG-TERM Disability
Life Insurance
WORK-LIFE Balance
401K with Company Match
Pet Insurance
Commuter benefits
Perks and discounts
What our employees say