Environmental, Social and Governance (ESG) Report
Social Responsibility
Our Employees
Cordia recognizes that our employees are our greatest asset. We believe our success depends on our ability to attract, train, and build the industry's most talented and diverse workforce.
We strive to create a workplace where our employees feel valued, respected, and supported. By investing in our employees and creating opportunities for their growth and development, we can unlock their full potential and drive innovation and success.

We know that our employees are the backbone of our organization, and we are committed to providing them with a safe, inclusive, and fulfilling workplace. By prioritizing the well-being of our employees, we can create a positive and productive work environment that benefits everyone.

Cordia is proud to have a team of talented and dedicated professionals committed to our mission of creating a better future for all.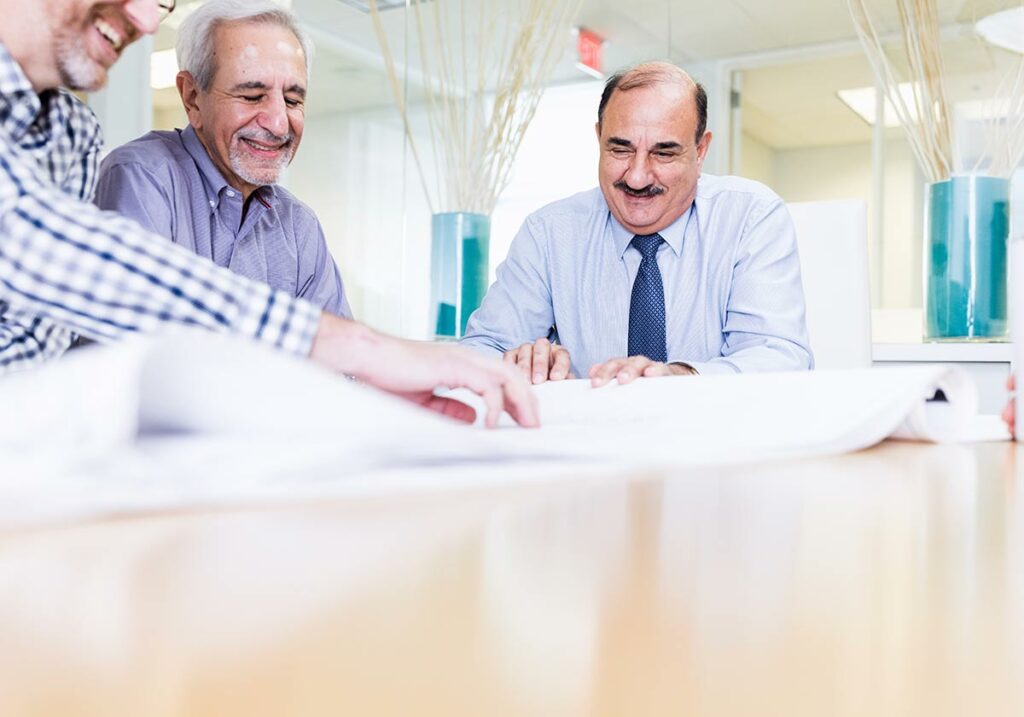 ---
Diversity, Equity, and inclusion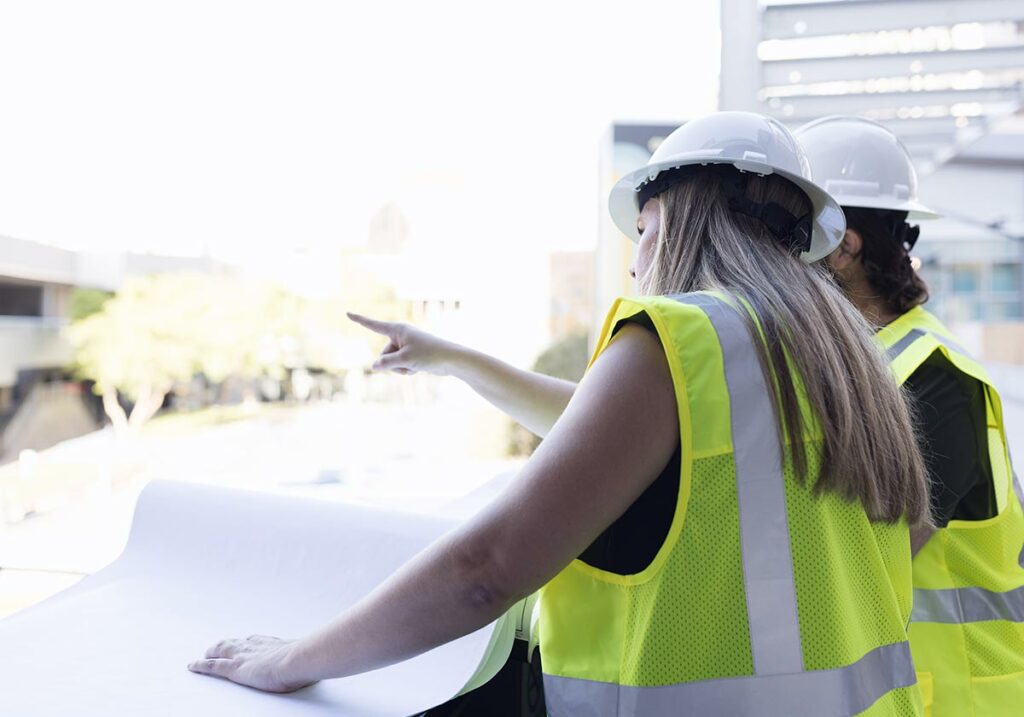 Building a Diverse and Inclusive Workplace: Our Commitment to Equality and Empowerment
Cordia believes that a diverse and inclusive workforce is essential to achieving our goals as a company and as a responsible member of our communities. Our commitment to increasing workplace inclusivity is driven by our belief that everyone deserves to bring their whole selves to work, free from discrimination.

We are dedicated to creating a workplace that reflects the diversity of our customers and communities so that our employees have equal opportunities to grow and succeed. By embracing diversity of thought and promoting a culture of inclusion, we can bring the best ideas forward and provide our customers with the highest level of service.
Our approach
Our approach to diversity and inclusion is focused on identifying gaps and opportunities for improvement, developing actionable plans, and implementing initiatives that drive meaningful change. Our commitment to diversity and inclusion is not just the right thing to do; it is essential to our success as a company.
We are dedicated to continuously evaluating and improving our approach, so we are creating a truly inclusive workplace that fosters the growth and development of all employees.
Key ACtions
To achieve our objectives, Cordia has established the
following critical actions:
Perform internal diversity analysis and pay equity analysis for gender and ethnic diversity
Conduct an internal DEI Survey
Establish a DEI Committee and Affinity Groups with mentors
Implement diversity training across the company
Engage and partner with diverse recruiting resources
DEI Committee
Cordia's DEI Committee is an essential catalyst for fostering diversity, equity, and inclusion within our organization. By promoting a culture of belonging, this committee empowers our employees to thrive, driving our long-term success.
Established in March 2023
Mentors the Affinity Groups and Executive Leadership Team
Meets every two weeks
Establishes action plans to reach our goals
Steers initiatives and provides input on progress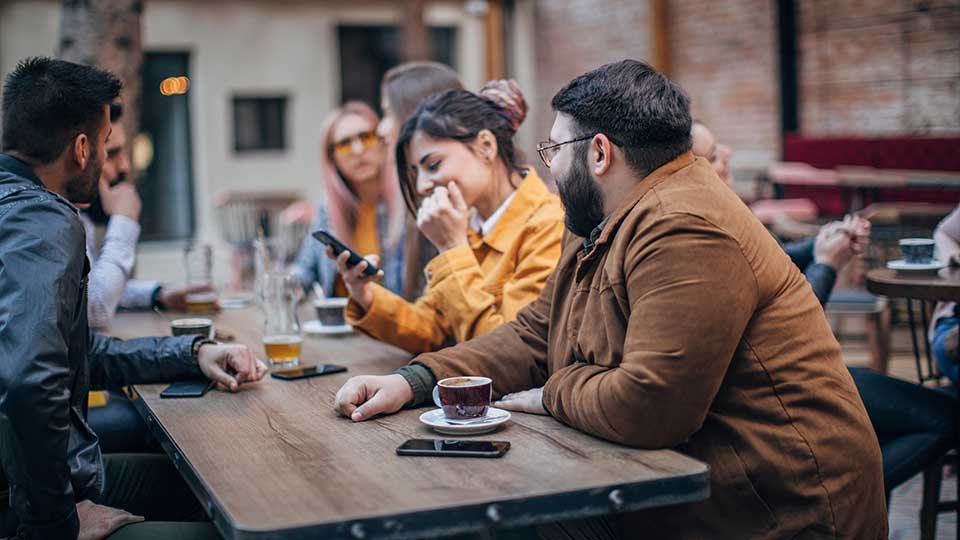 Affinity Groups
Cordia created Affinity Groups for BIPOC, Women, LGBTQ+, and Veterans, with the opportunity for more depending on feedback from surveys. These groups will be a source for resources and support for members, to promote teamwork and diversity, and to build a community that advocates for their unique needs.

Our ultimate goal is to increase morale and commitment to our organization, foster community engagement, and drive productivity.
Veterans
LGbtq+
BIPOC
women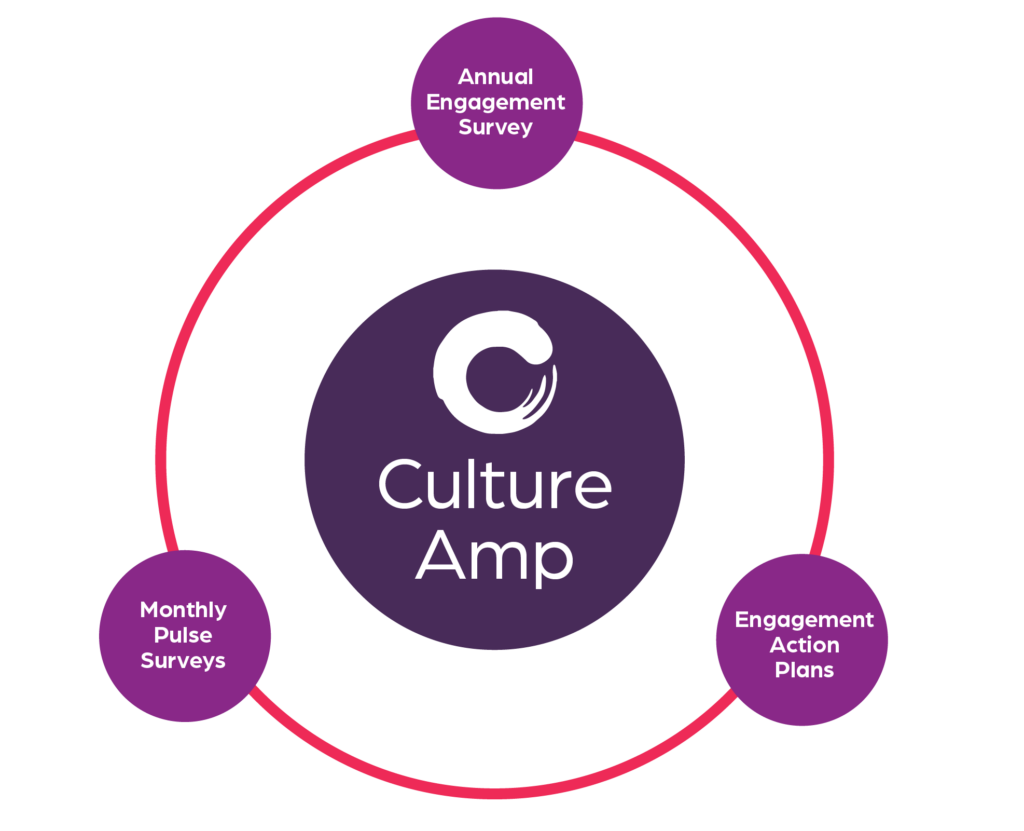 Employee Engagement
Cordia is committed to fostering employee engagement and satisfaction by conducting annual engagement and monthly pulse surveys in partnership with Culture Amp. These surveys provide an Engagement Index Score, which measures employee involvement, satisfaction, and commitment, indicating the effectiveness and health of our engagement initiatives.

With an 83% participation rate in the first year, our initial engagement index of 60 demonstrates our employees' dedication to making Cordia an exceptional workplace. We have implemented action plans focusing on recognition, teamwork, collaboration, and learning and development. By prioritizing employee engagement, we believe we can attract and retain top talent, positively impacting our business and society.
83% Participation rate
60 Engagement Index Score
Training and Development
Cordia is dedicated to providing its employees with the tools and resources to succeed with its comprehensive training and development programs. The programs include a variety of initiatives, such as apprentice programs, employee education reimbursement, training seminars, and an online training platform. By offering a range of options, Cordia employees should have access to training that suits their learning styles and career goals.
We are supporting our employees' growth and success and helping us remain competitive and innovative in our industry by investing in our employees' career development.
Cordia University
LEAD – Advanced Leadership Training
Apprenticeships and Intern Programs
Front Line Leadership Program
Education Reimbursement
Safety Training & Seminars
Online Training Platform
---
Social impact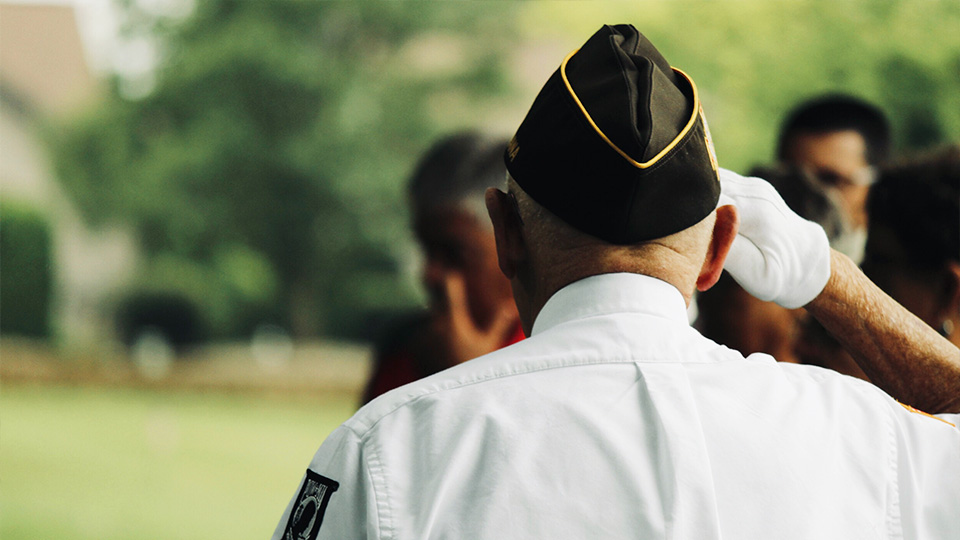 Veterans
Cordia is deeply committed to supporting our veterans and their families. As a company with a significant population of military veterans, we understand the unique challenges and sacrifices they have made to serve our country.
We actively recruit from veteran hiring services to provide job opportunities and support to veterans seeking employment. Additionally, we annually support veteran causes through community initiatives and charitable donations.
Cordia believes that by honoring our veterans, we are not only demonstrating our gratitude and respect for their service but also strengthening our workforce and community.
Cordia's core beliefs of accountability, sustainability, talent, and value are embodied in its commitment to veteran initiatives, and we continue to prioritize their needs and well-being.
Operation MVP
Cordia is committed to supporting those who have served our country and have the skills and experience to excel in our industry. That's why we launched OperationMVP (Military Veteran Program), a veteran hiring initiative to bring top military talent into our organization.
From service to success, OperationMVP embodies our commitment to supporting veterans and their transition to civilian life. We recognize the unique skills and qualities that veterans bring to the workforce, including leadership, teamwork, and adaptability. As a result, we strive to provide them with meaningful employment opportunities, partnering with job boards like RecruitMilitary and MilitaryHire to target skilled veterans.
Through OperationMVP, we aim to increase the number of veterans in our workforce and create a supportive and inclusive culture for all employees. We offer a variety of resources and benefits to our veteran employees, including training and development opportunities, mentorship programs, and support for their physical and mental health needs.
OperationMVP is a testament to our commitment to corporate social responsibility and our values of integrity, respect, and excellence.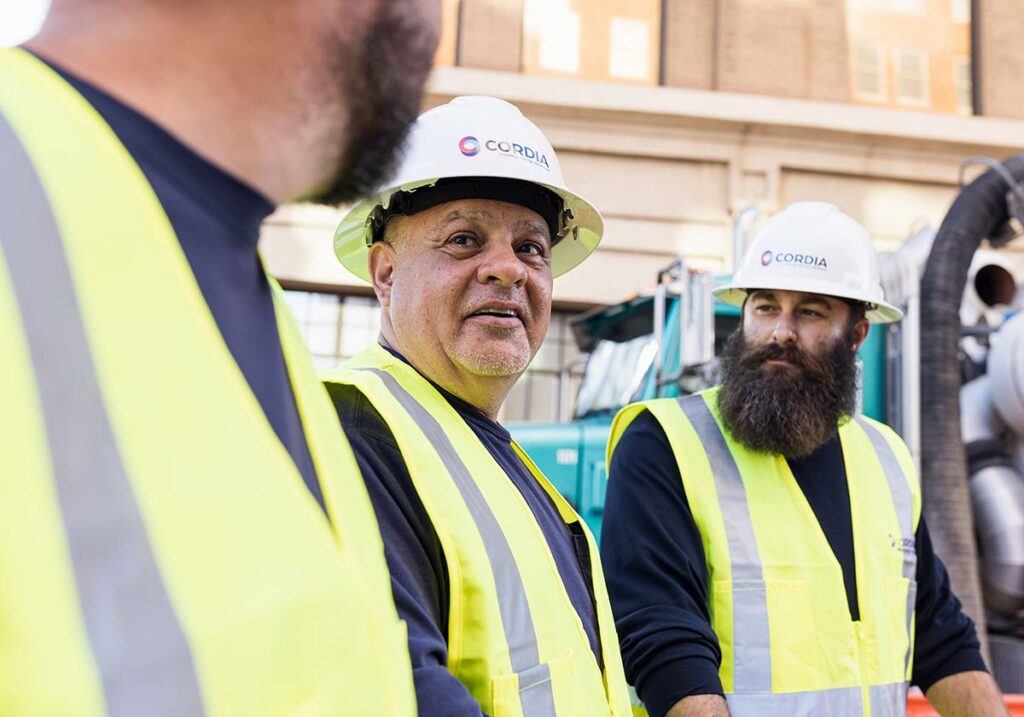 Veteran initiatives
Cordia Serves
CordiaServes is a day of service that brings together Cordia employees, partners, and community members to support and honor our veterans. This initiative aims to give back to those who have given so much to our country and create meaningful connections between our organization and the veteran community. Our CordiaServes events include projects such as home repairs, yard work, or other tasks to improve the quality of life for veterans and their families in our communities.
veteran organizations Cordia supports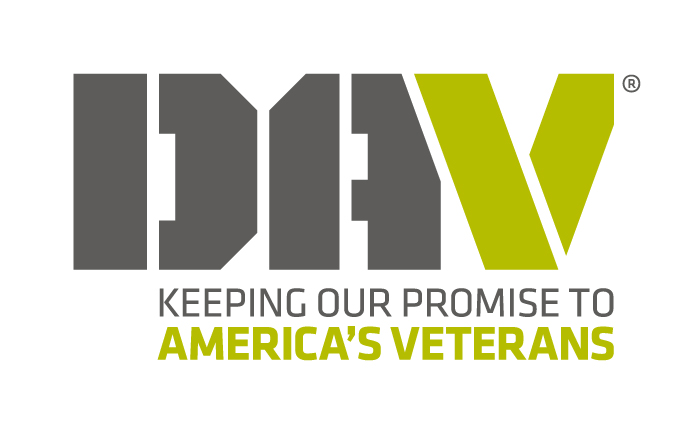 A word from our CEO and an overview of Cordia
GHG emissions, renewable, water conservation
ELT, ESG governance, ethics, etc.